Caviar
Gifting Campaign

Food gifting and delivery credits are a huge opportunity for Caviar/DoorDash during the holiday season. Brand food illustrations were used to create giftcards and assets for social, email and web.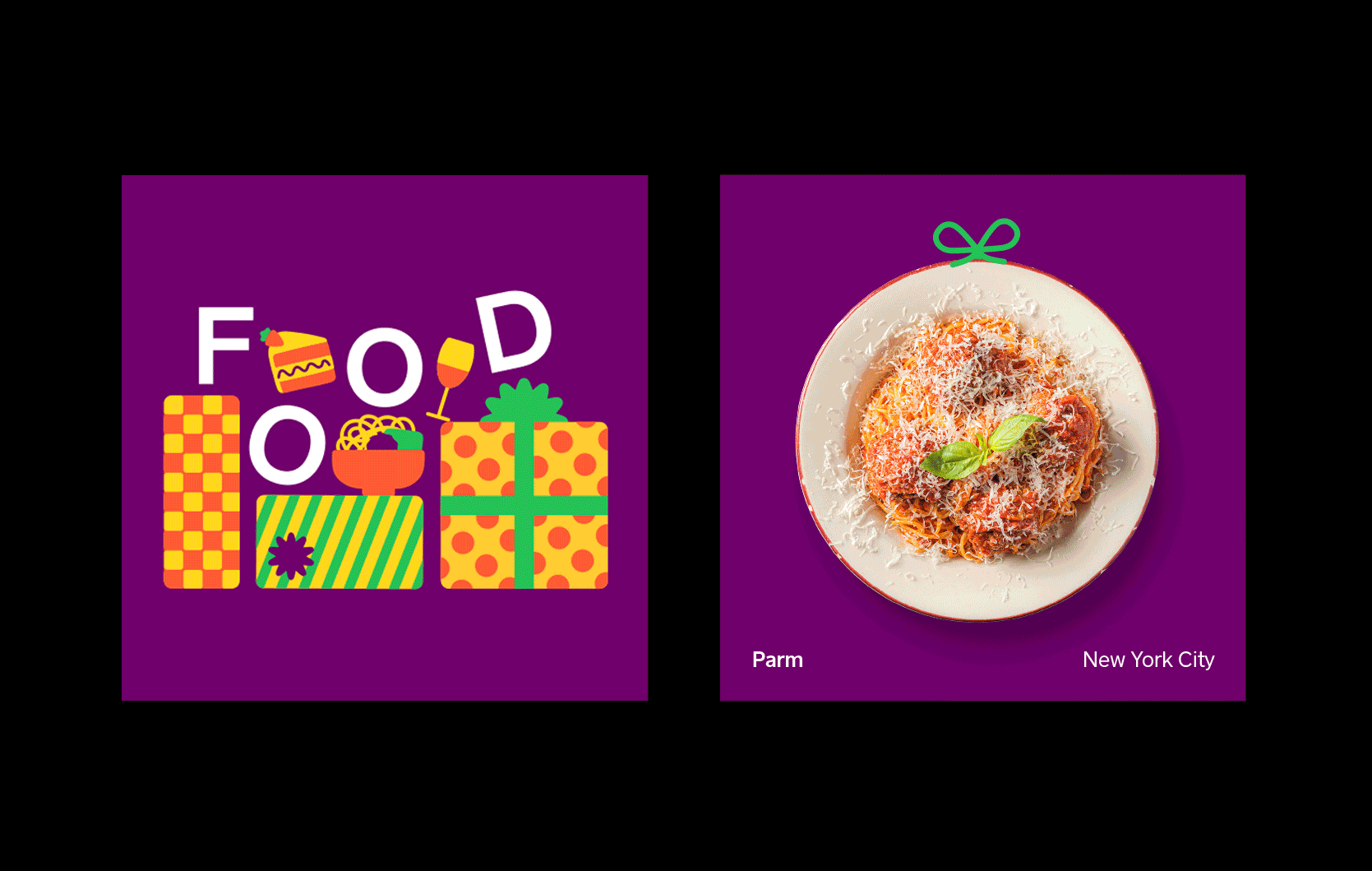 Caviar
Nationwide Shipping

Campaign visuals for the launch of the Nationwide Shipping program on both Caviar and DoorDash.

DoorDash
Illustrated backgrounds

Playful set of illustrations used to generate some excitement and joy to the internal DoorDash team.

Riso Pop Up
Riso printed illustrations

A set of illustrations riso printed with MJ Balvanera of Riso Pop Up in Mexico City.

Fog Land
Winc branding

Branding and label design for a new wine family sourced in Washington state. The brand visuals are inspired by the physical location of the wine, using nature centered imagery and a whimsical type lockup.